Glass Arts, Youth
Summer Youth: Hot Glass Boot Camp (Ages 12-18)
Join the Glass Arts Studio for a full week of glass fusion, torchwork, and casting.
Meeting Times
Mon, 7/10/2023 9:00:00 AM - 12:00 PM
Tue, 7/11/2023 9:00:00 AM - 12:00 PM
Wed, 7/12/2023 9:00:00 AM - 12:00 PM
Thur, 7/13/2023 9:00:00 AM - 12:00 PM
Mon, 7/10/2023 - Thur, 7/13/2023
---
About
Days 1 and 2: Dinner Set
Safety
Project overview
Glass and mold options
Basic cutting/grinding practices
Cut and assemble projects
First kiln firing (contour or full)
Day 3: Torches
Overview of working with torches
Torch safety
Making beads
Complete second kiln firing (slump) of dinner set
Day 4:
Unload plates/bowls from kilns and review
Overview of glass heart casting project
Make hearts
Arrange for heart pick up after firing
Details
For students ages 12-18.
Skill Level: Beginner
Registration closes Monday, July 3.
A $120 materials fee, included in the price of the class, covers all materials you'll need.
Wear close-toed shoes and long pants in the Glass Studio at all times.
Registering Youth
New registrants: When you register, select Others Only in the "Who Are You Registering?" section. On the next page, Add New Registrant. Create an account for your child. The email address on their account must be unique.

The next time you register your child, you will be able to Search Registrants to select them.

Complete and return this minor permission form.
You may register your youth for an optional supervised lunch hour from 12-1 pm for the duration of this class.
Project
Two-piece dinner set (one dinner plate plus one bowl or salad plate) - learning design, glass cutting, assembly, and kiln fusion
Glass beads - learning how to manipulate hot glass with torches
Glass Hearts - learning how to shape glass fragments in casting molds
Class Policies
If you have any questions, please email BARN Youth Program Coordinator, Sarah Jones at SarahJ@BainbridgeBARN.org.
Instructors or Guides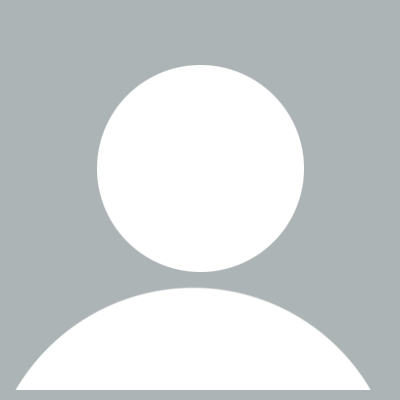 Constance Ducar

Constance Ducar is enthusiastic about working with beginning students and encouraging a love for glass. She sometimes incorporates fiber or wood as display options with her glass pieces.