Woodworking, Youth, Tech Lab
Summer Youth: Create an Electric Guitar (Ages 12-18)
Assemble a classic Fender-style electric guitar, give it your own custom finish, and string it up so it's ready to play.
Meeting Times
Mon, 7/10/2023 1:00:00 PM - 4:00 PM
Tue, 7/11/2023 1:00:00 PM - 4:00 PM
Wed, 7/12/2023 1:00:00 PM - 4:00 PM
Thur, 7/13/2023 1:00:00 PM - 4:00 PM
---
About
You will begin by learning about the components of an electric guitar and how modern electric guitars are made using computer-aided design and manufacturing tools. A finishing expert will explain various approaches that you can use on your guitar, and a woodworking instructor will help you design and build the stand. To ensure you go home with a working guitar, you will start with a precision-cut body, pre-cut neck and headstock, and solderless electronics. You will need to do final sanding on the parts, decide what finish you want, and create any special effects, such as a decal if you want to add a custom logo to the headstock. You will have a variety of paints and stains from which to choose. The final finish will be a clear, glossy, oil-based coating that you can rub to get a satin finish if you wish.
Details
For students ages 12-18.
Skill Level: Beginner
Registration closes on Monday, July 3.
A$137 materials fee, included in the cost of the class, covers a kit with all components needed for your guitar, including tuners, pickups, bridge, strings, and other hardware, as well as an array of finishing materials and shop supplies.
You must wear closed-toe shoes.
Registering Youth
New registrants: When you register, select Others Only in the "Who Are You Registering?" section. On the next page, Add New Registrant. Create an account for your child. The email address on their account must be unique.

The next time you register your child, you will be able to Search Registrants to select them.

Complete and return this minor permission form.
You may register your youth for an optional supervised lunch hour from 12-1 pm for the duration of this class.
Class Policies
If you have any questions, please email BARN Youth Program Coordinator Sarah Jones at SarahJ@BainbridgeBARN.org.
Instructors or Guides
Carol Fiedler-Kawaguchi

Carol Fiedler Kawaguchi is a professional woodworker who specializes in restoration of antique furniture through her business, C-Saw, on Bainbridge Island. After earning a fine arts degree from Western Washington University, she worked in New Mexico as an apprentice ceramicist and then as an apprentice violin maker, developing her skills in fine woodworking and traditional finishes. She began designing and building custom furniture in the mid-1980s. Her interest in European, Early American and Asian antiques led her to focus on their restoration and repair.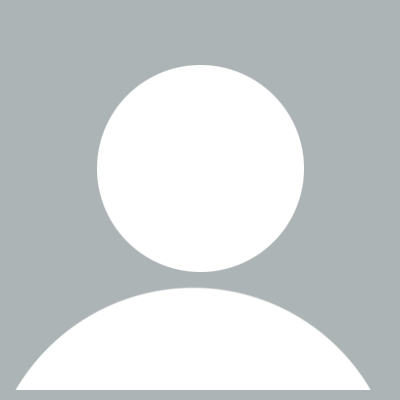 Doug Salot

Doug volunteers in BARN's Tech Lab, where he is currently lead, and in Woodworking, where he likes to make guitar-shaped things on the CNC router.