Woodworking, Youth
Summer Youth: Create a Skateboard (Ages 12-18)
Turn a blank shape into your own one-of-a-kind skateboard as you learn about and experiment with different types of finishes.
Meeting Times
Mon, 7/17/2023 1:00:00 PM - 4:00 PM
Tue, 7/18/2023 1:00:00 PM - 4:00 PM
Wed, 7/19/2023 1:00:00 PM - 4:00 PM
Thur, 7/20/2023 1:00:00 PM - 4:00 PM
---
About
Starting with a pre-shaped skateboard blank, you will make a skateboard that's ready to ride.
On the first day, a representative of Norse City Board Room, a skateboard shop in Poulsbo, will explain the components needed to complete your board, including trucks, wheels, and bearings. You can choose colors that work well with your design. One of the instructors wil explain finish options for decorating your board.
Over the rest of the class, you will apply grip tape, work out a design, apply the finish or finishes, and assemble your board. You also will see how to make a skateboard blank using tools in BARN's Woodworking Studio if you want to create a custom shape later.
Details
For students ages 12-18.
Skill Level: Beginner
Registration closes on Monday, July 10.
A $56 materials fee included in the cost of the class covers the skateboard blank, grip tape, and a variety of finishes. See below for additional materials students have the option of purchasing.
You must wear safety glasses and closed-toe shoes, tie back long hair, and avoid loose-fitting clothing and jewelry. We recommend bringing your own safety glasses.
Registering Youth
New registrants: When you register, select Others Only in the "Who Are You Registering?" section. On the next page, Add New Registrant. Create an account for your child. The email address on their account must be unique.

The next time you register your child, you will be able to Search Registrants to select them.

Complete and return this minor permission form.
You may register your youth for an optional supervised lunch hour from 12-1 pm for the duration of this class.
Materials
Students will need to purchase the trucks, wheels, and bearings so they can select colors that work with individual designs. Norse City Board Room estimates the cost of these at $100-$145, depending on choices. The Poulsbo shop will stay open into the evening one night early in the week if students want to purchase them there.
Class Policies
If you have any questions, please email BARN Youth Program Coordinator, Sarah Jones at SarahJ@BainbridgeBARN.org.
Instructors or Guides
Carol Fiedler-Kawaguchi

Carol Fiedler Kawaguchi is a professional woodworker who specializes in restoration of antique furniture through her business, C-Saw, on Bainbridge Island. After earning a fine arts degree from Western Washington University, she worked in New Mexico as an apprentice ceramicist and then as an apprentice violin maker, developing her skills in fine woodworking and traditional finishes. She began designing and building custom furniture in the mid-1980s. Her interest in European, Early American and Asian antiques led her to focus on their restoration and repair.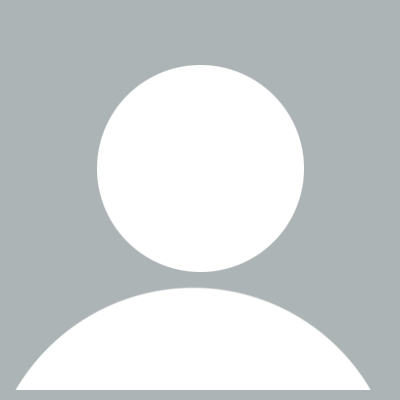 Billee Gearheard

Billee Gearheard is a founding BARN board member and a supporter of many studios. She identifies as a "dabbler," enjoying the challenges and fun of learning new skills while not feeling the need to be an expert in any. Billee says, "It's all about the fun of just trying it."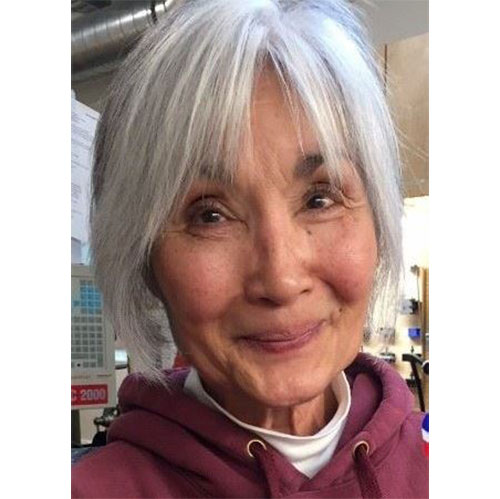 Mike Gearheard

Mike grew up in Seattle, graduated from the University of Washington, and served three years in the Peace Corps in Nepal. He worked for the Environmental Protection Agency for 33 years. Mike has lived on Bainbridge Island since 1988 and enjoys exploring the Olympics with his fly rod. He is a self-taught woodworker and boat builder. Mike and his wife, Billee, are committed to making BARN a thriving community resource.