Metal Fabrication
Finishing a Metal Casting
Learn how to finish your rough casting with all of its unwanted gates, sprues, and runners.
Meeting Times
Thur, 10/26/2023 6:00:00 PM - 8:30 PM
---
About
Learn when to remove specific gates and sprues, and see how to finish the casting by grinding, texturing, and polishing to a desired finish (a separate class may be needed if machining is required). A media-blast cabinet may be used to get the desired texture. It's also possible some blemishes will need to be filled using a TIG welder. Finally, you'll learn how to apply a patina of your choice to achieve the finished look that appeals to you.
Finishing the casting is the third of three basic steps of foundry arts:
1. Make the pattern
2. Form the mold and pour metal to create the casting
3. Finish the casting
We recommend repeating this class as desired (the same recommendation stands for the classes Metal Casting in the Foundry and, of course, guided studio in the foundry, which is where advanced casting skills are built).
Details
Wear natural-fiber clothing, long pants, long sleeves, and closed-toe shoes (natural fiber or leather).
Stretch fabrics, hoodie ties, or dangling jewelry like bracelets that can get caught in machinery are not allowed.
Tie back long hair.
Class Policies
Ages 14 and up are welcome.
Instructors or Guides
Mario Oblak

Mario Oblak honed his passion for casting metal with a BFA (University of Washington) and an MFA (Rhode Island School of Design) in sculpture. Creating, designing, and building in different materials and mediums is a joy, but working in liquid metal is "it" for him. Mario feels "casting is a magical process that requires patience, skill, labor, and teamwork, with the results both satisfying and permanent." By sharing his knowledge and experience, Mario wants to help others explore, learn, and develop skills so they can see their ideas come to life.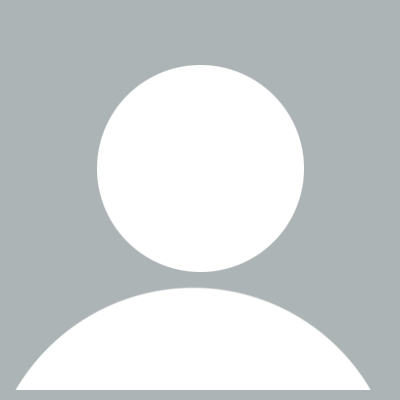 Jeff Oens

Jeff Oens is a widely renowned sculptor with bronze artwork exhibited in prominent art collections and public displays across the United States and Canada. He is best known for his outstanding wildlife sculptures, but his portfolio also includes human figures, mythical creatures, and other diverse subjects, ranging in size from miniature to monumental. Many of Jeff's sculptures can be seen around the industrial park on Three Tree Lane.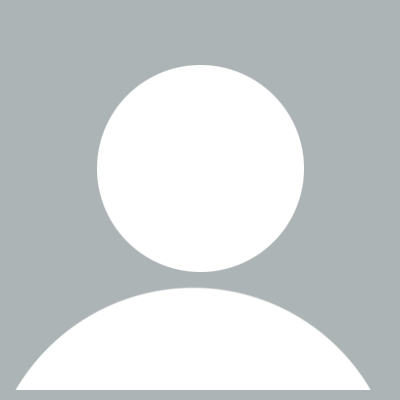 Frank Wurden

Frank Wurden earned his BS in electrical engineering at the University of Washington, and a BFA degree with an emphasis in life drawing, sculpting, and foundry art working with green sand, CO2 sand casting, investment casting, and ceramic shell casting. Sculpture materials were clay, foam, wood, or wax for the patterns, and casting in aluminum, bronze, and stainless steel. Frank says it's been many years since he's actually done casting, so it's great fun to get back into it.