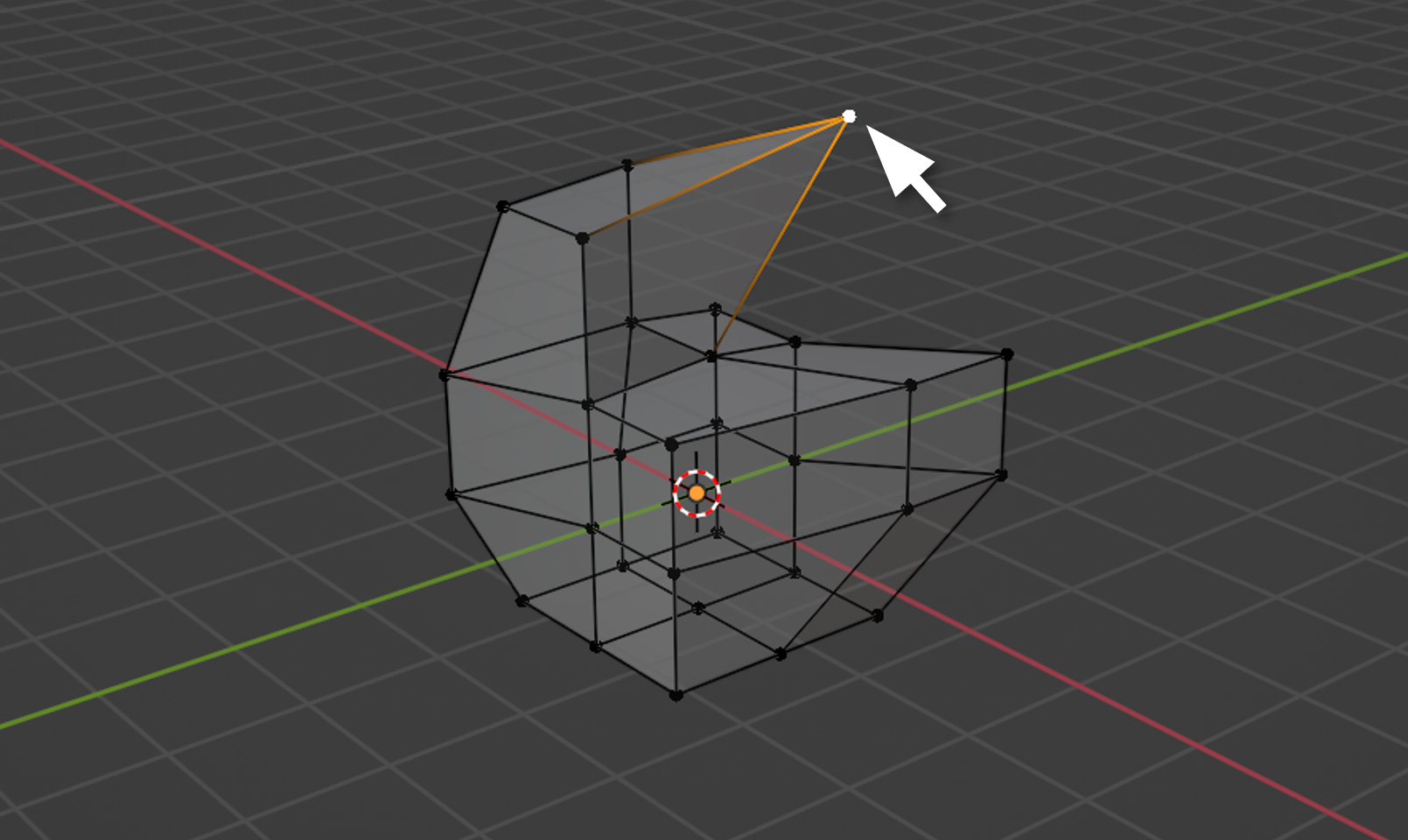 Tech Lab
Introduction to 3D Surface Modeling with Blender
Learn the basics of Blender, a powerful and versatile software for 3D modeling, animation, and rendering.
Meeting Times
08/27/2023 1:00 PM - 3:00 PM
---
About
Go from "argh" to "aha!"
Blender is an extensive, open-source 3D design software that has earned respect in the computer design industry for its scope, innovative artistic power, and community support. Unsurprisingly it also has developed a reputation for having a steep learning curve.
By clearly presenting the UI basics and valuable hot-key short-cuts, and resolutely focusing on just one aspect of Blenders' enormous scope - 3D hard surface modeling - this class brings Blender under control and provides you with a solid platform for both immediate use with 3D print design in the Tech Lab, and for your own further exploration of the software and personal maker-goals.
Class Policies
Ages 14 and up are welcome.
Materials
You must bring a laptop computer with a mouse and a working copy of Blender already downloaded. This is critical as no computers are provided, and the design program does not work well with a trackpad. There will not be time during class to download the program.
Blender is open source software and you can download and install a free copy from Blender.org.
Prerequisites
None, but experience with 3D modeling is helpful.
Instructors or Guides
Dave Bristow

Born in London, Dave worked as a professional keyboard player recording and touring internationally with a variety of artists including Polyphony, June Tabor, and 2nd Vision. Active in synthesizer development, he played a central role voicing the Yamaha DX7 synthesizer and is internationally recognized as one of the important contributors to the development and voicing of FM synthesis. He ran a MIDI synthesis studio in Paris, and moved to the USA in the '90s to work for Emu Systems, Inc. on sampling and filter-based synthesizers. He worked with Yamaha developing ringtones and system alert sounds and taught electronic music production and synthesis at Shoreline Community College.