Glass Arts, Metal Fabrication
Make a Steel Display Stand for Glass Art
Learn the basics of MIG (metal inert gas) welding and create a metal display stand to showcase your glass creations.
Meeting Times
09/06/2023 1:30 PM - 4:00 PM
09/13/2023 1:30 PM - 4:00 PM
---
About
Design and fabricate a metal stand to display creative glass art and become qualified to use open studio time to create similar pieces.
Glass display stands may take a variety of forms and can be made to display circular, rectilinear, or irregular shaped pieces. Several examples with fabrication details will be available to help you visualize what can be accomplished. You should expect to use open studio time to complete your project.
MIG welding, a technique with broad applications, is the easiest kind of welding to learn.
Day 1 Activities
Discuss your design with instructors - its feasibility, practicalities, and steps to completion.
Be introduced to safety in the welding shop.
Learn the basics of MIG welding and required tools (drill press, 4 1/2" grinder, miter saw, Dremel, cut-off wheel, hand bender, and rod bender).
Identify materials needed.
Practice bending and welding techniques, then begin work on the stand.
Day 2
Continue fabricating the stand.
Take turns using some of the shop tools.
Details
A materials fee of $15, included in the cost of the class, covers steel coupons and any scrap steel used as well as gas, and filler wire needed in class. See below for what students need to bring.
Materials
Bring both a design illustration for your stand, and a cardboard template of the shape of the glass piece (and note the edge thickness).
Class Policies
Ages 14 and up are welcome.
Limited to three students.
Safety and personal protection equipment will be provided by BARN. However, please bring your preferred type of N95 mask to use while grinding.
Wear long sleeves (natural fiber, no stretch fabric), long pants, and closed-toe shoes preferably of natural fiber, cotton, or leather. Avoid fleece, Lycra, or other highly flammable clothing.
Instructors or Guides
Jodi Kelly

Jodi Kelly is a novice welder and loves to create ways to combine metal with glass and/or wood, preferably both. jodivila@gmail.com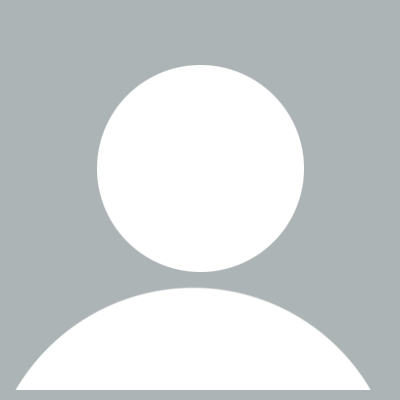 Henry Sharpe

Henry is an amateur welder active in BARN's welding shop and woodworking studio.