Fiber Arts
Sewing Lab: Accuquilt and Scan N Cut
Learn to use the Scan N cut and Accuquit machine for applique quilt patterns
Meeting Times
Mon, 10/2/2023 12:00:00 PM - 1:30 PM
---
About
The Scan N Cut and Accuquilt machines are tools you can use to precisely cut shapes for quilt piecing or applique. You'll take home a few pieces that you have cut, ready for an applique project. The sample shows the possibilities, including block pieces cut using the Accuquilt and a cat applique cut on the Scan N Cut. You'll also review where to get more information and ideas for using these great machines--you'll come away inspired!
Materials
A $5 materials fee, included in the price of the class, covers all the fabric from BARN stash of quilting cotton you'll need.
Optional: bring quilting cotton or other kinds of lightweight fabric from home.
Instructors or Guides
Maryjane Efstathiou

Maryjane Efstathiou has been quilting for more than 30 years and has taught and worked in several different quilt stores during this period. She also had a longarm quilting business and has been published and won several ribbons. Since moving to Bainbridge she has become involved with BARN and the Fiber Arts Studio mostly through slow-stitch events.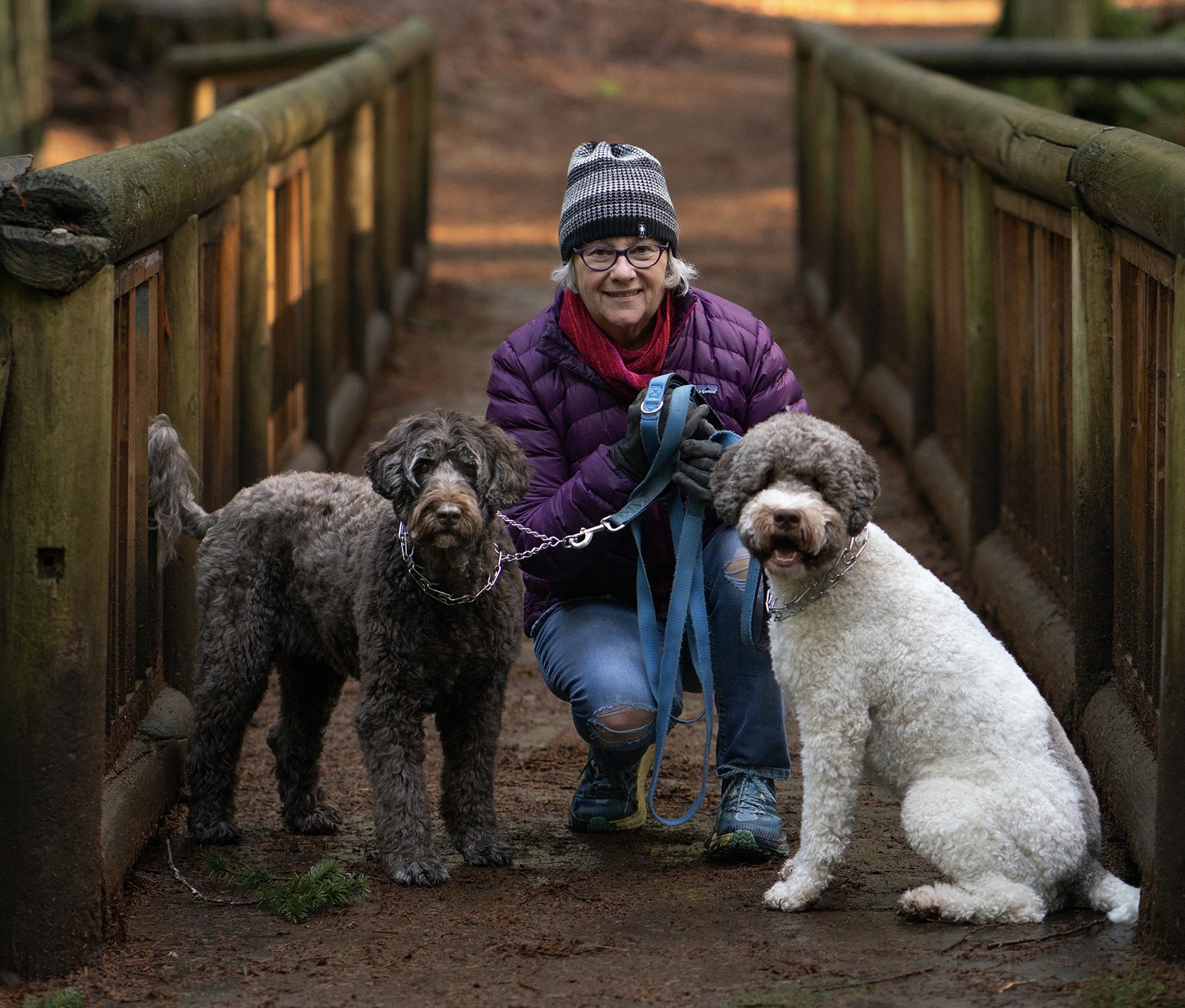 Bob Mathisrud

Bob has a long work history of facilities operations, which has provided him with a wide range of experience in the skilled trades. He helps at BARN in many ways, including volunteering as a safety monitor in several studios.