Tech Lab
Tech Lab Show and Tell
Come hang out with other makers. Bring a project (no matter how rough) and see what others are working on.
Meeting Times
Tue, 12/12/2023 7:00:00 PM - 8:30 PM
---
About
Curious about what people are working on or interested to share your project? Come hang out in the Tech Lab for this informal show and tell.
Bring your project and any challenges you're working through. Lend a hand (or just an ear) to help your fellow makers.
No registration required: this social event is open to members and guests alike.
Instructors or Guides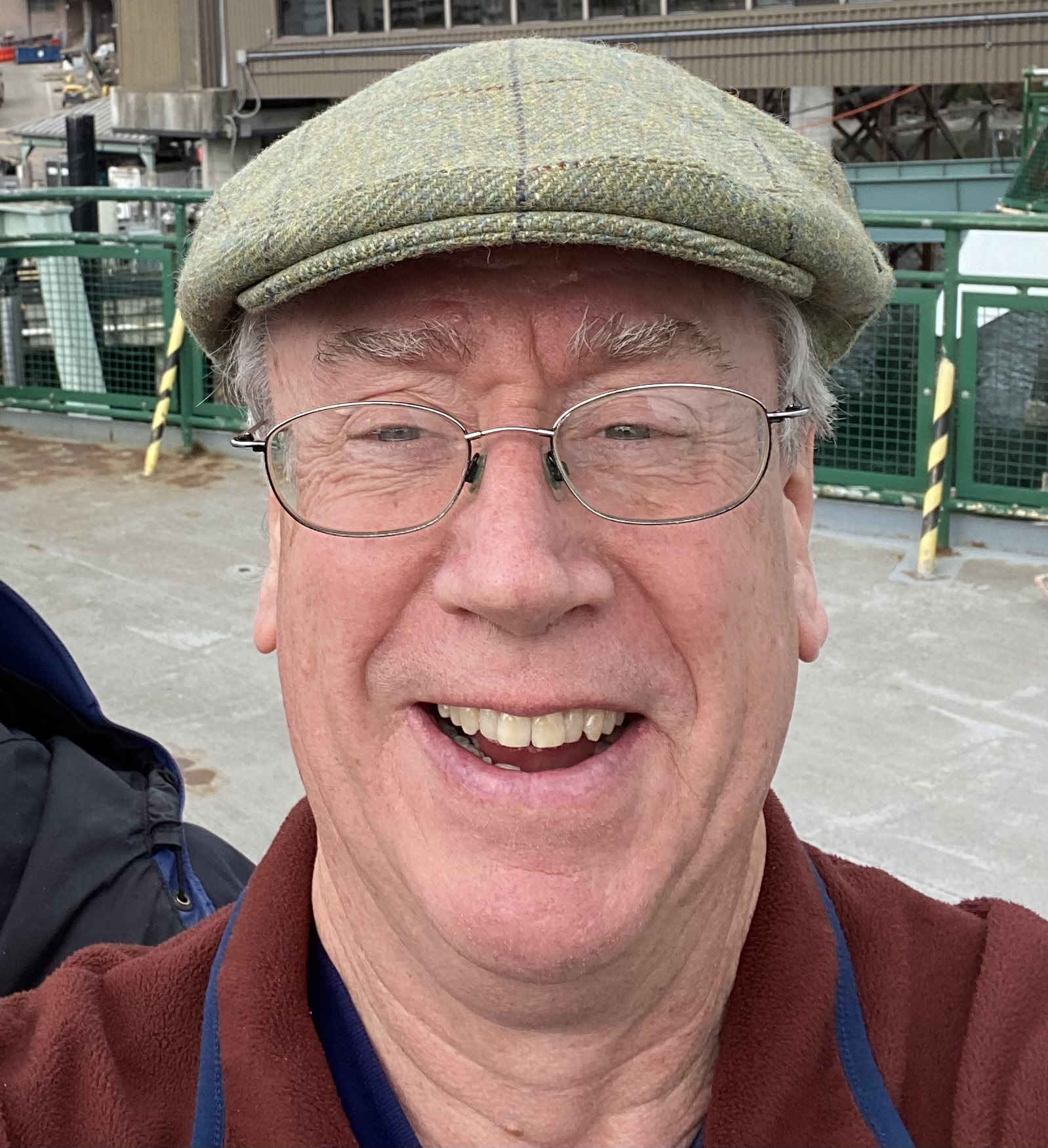 Udayshankar Patil

Uday is deeply interested in musical instruments, with a focus on flutes and other woodwinds. He is currently experimenting with hybrid technology, combining acoustic and electronic techniques, for producing musical sounds. Uday has training in physics, mathematics, and electrical engineering and has worked as a software engineer.