Metal Fabrication
Special Guided Open Studio in the Foundry
Improve your skills, share ideas, and pour molten metal with a skilled monitor team.
Meeting Times
Sat, 10/7/2023 9:00:00 AM - 3:00 PM
---
About
Guided foundry time is for skill development and practice (it's not a formal class) under the guidance and support of monitors. There's much to learn in making a mold from single or multi-part patterns — where to place gates and vents, or how big to make the risers to have sufficient metal to remain molten and fill voids as the cast metal cools. The best way to learn all this is through hands-on practice, and these guided open studios are where you can do that.
Details
Limited to four participants. Spectators are welcome by invitation and must adhere to all safety protocols. Receive your invitation by contacting David Hays at metal.lead@bainbridgebarn.org no more than 24 hours prior to the event.

The last half hour is set aside for properly cleaning the spaces and reorganization.

This takes place at Monkey Wrench Fabrication at 9392 NE Wardwell Road on Bainbridge Island.

If you have questions about this event, please contact a member of the Foundry team or David Hays at metal.lead@bainbridgebarn.org.
Materials
A materials fee is included in the cost of this guided open studio, and helps cover the cost of fuel to operate the melt furnace and two pounds of bronze. Additional bronze material fees will be assessed on the net weight of material used at $12.50 per pound over two pounds. Other metal charges will be based on current stock rates. Please bring cash or check to pay for the metal you use.
Prerequisites
Class Policies
Wear natural fiber clothing, long pants, long sleeves, and closed-toe shoes (natural fiber or leather). No stretch fabrics, hoodie ties, or dangling jewelry. Long hair must be securely tied back.
Eye protection is required.
Ages 14 and up are welcome.


Instructors or Guides
Mario Oblak

Mario Oblak honed his passion for casting metal with a BFA (University of Washington) and an MFA (Rhode Island School of Design) in sculpture. Creating, designing, and building in different materials and mediums is a joy, but working in liquid metal is "it" for him. Mario feels "casting is a magical process that requires patience, skill, labor, and teamwork, with the results both satisfying and permanent." By sharing his knowledge and experience, Mario wants to help others explore, learn, and develop skills so they can see their ideas come to life.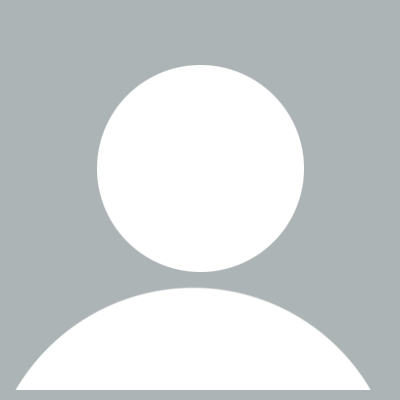 Jeff Oens

Jeff Oens is a widely renowned sculptor with bronze artwork exhibited in prominent art collections and public displays across the United States and Canada. He is best known for his outstanding wildlife sculptures, but his portfolio also includes human figures, mythical creatures, and other diverse subjects, ranging in size from miniature to monumental. Many of Jeff's sculptures can be seen around the industrial park on Three Tree Lane.