Fiber Arts
Knit-Along: Holiday Projects
Get started on your holiday knitting projects with some good company to cheer you along.
Meeting Times
Thur, 11/9/2023 4:30:00 PM - 6:00 PM
---
About
Join fellow knitting enthusiasts Anne and Uta to work on all your holiday knitting goals.
Feel free to bring whatever ideas you have. Maybe you've always wanted an ugly (or not-so-ugly) holiday sweater for the annual office party? Are all your family and friends getting hand-knit hats as presents this year? Maybe you need a scarf to bundle up at a winter solstice bonfire. Not sure what you want to make? Come along to the gathering and get inspiration from your fellow knitters!
Image by Freepik
Materials
Bring a pattern, yarn, needles, and notions for your project.
The studio has some limited supplies available for use, but it is recommended to bring your own.
We're happy to give advice if you aren't sure where to start. There are some great beginner patterns out there, many of which are free and downloadable online.
Class Policies
Ages 14 and up are welcome.
Instructors or Guides
Uta Meyer

Uta moved to Bainbridge Island with her husband in the summer of 2021, after living in Seattle for more than 30 years. She grew up in a household of artists and makers and has been knitting since she was a child.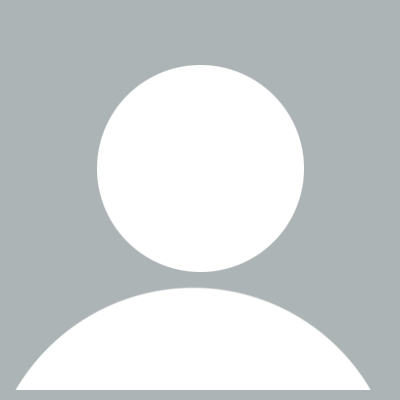 Anne Troupe

Anne enjoys dabbling in a variety of creative pursuits. Recent interests include knitting, garment sewing, cross stitch, English paper piercing, sketch journaling, and model assembly.